A Meal for All Generations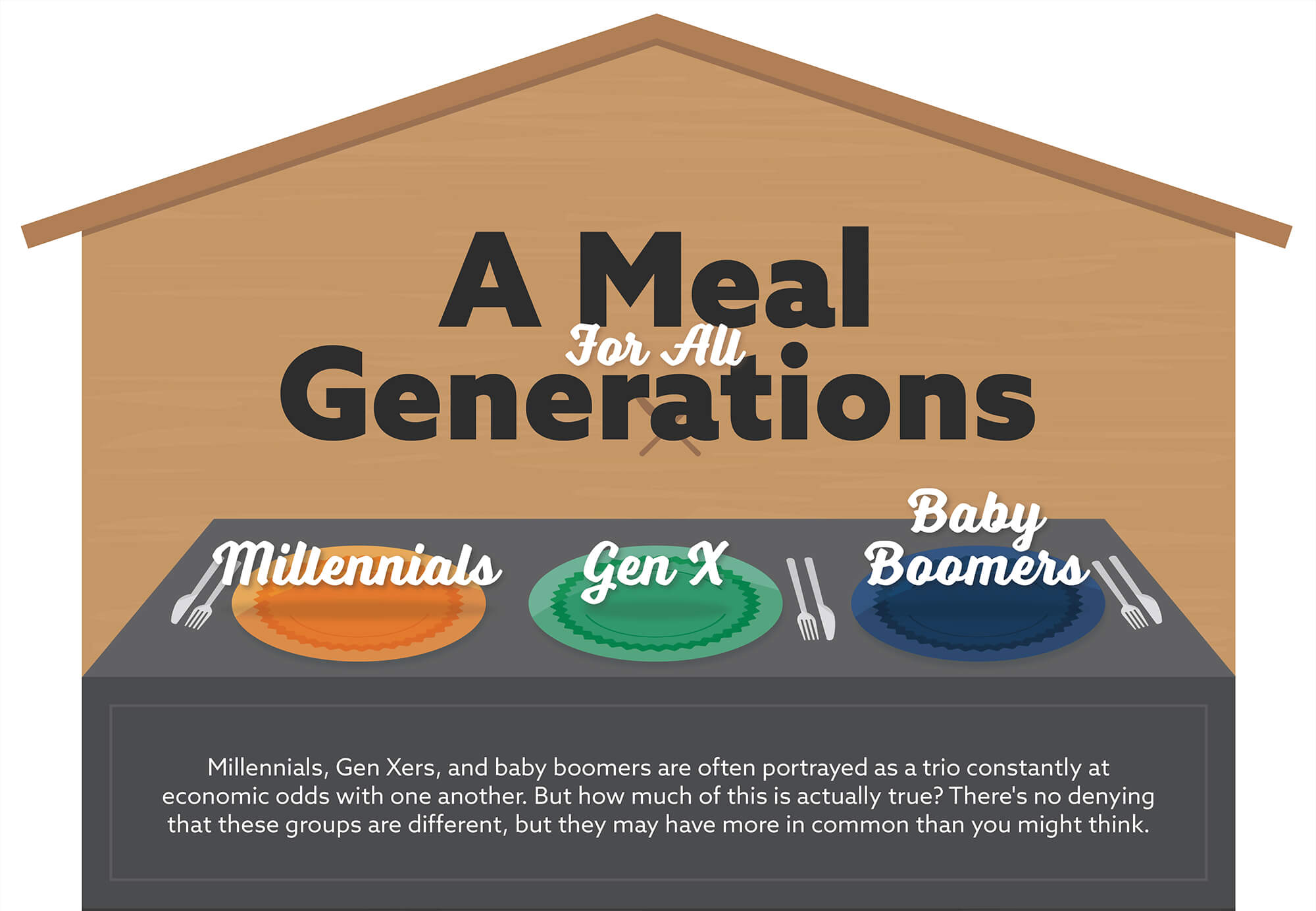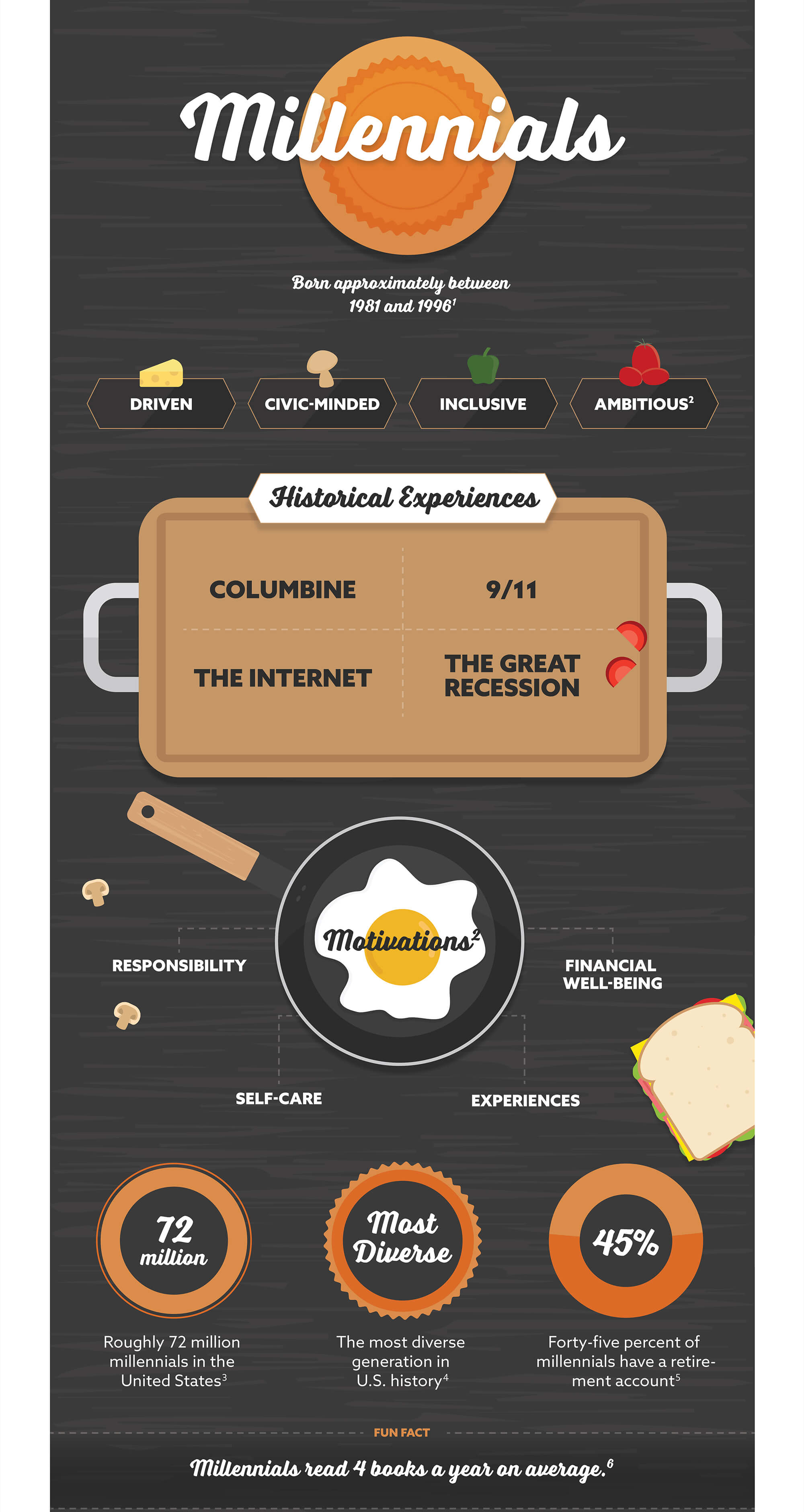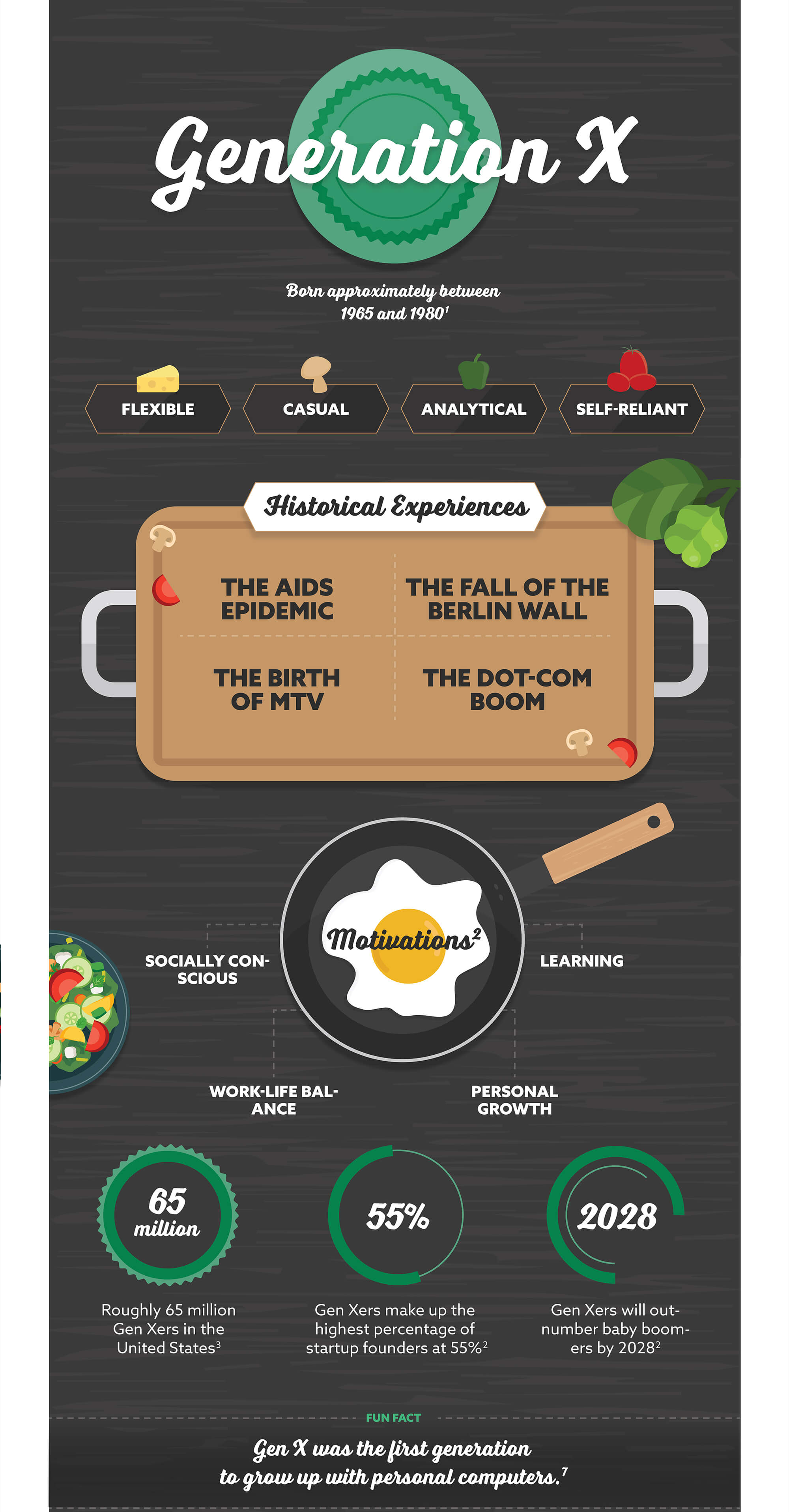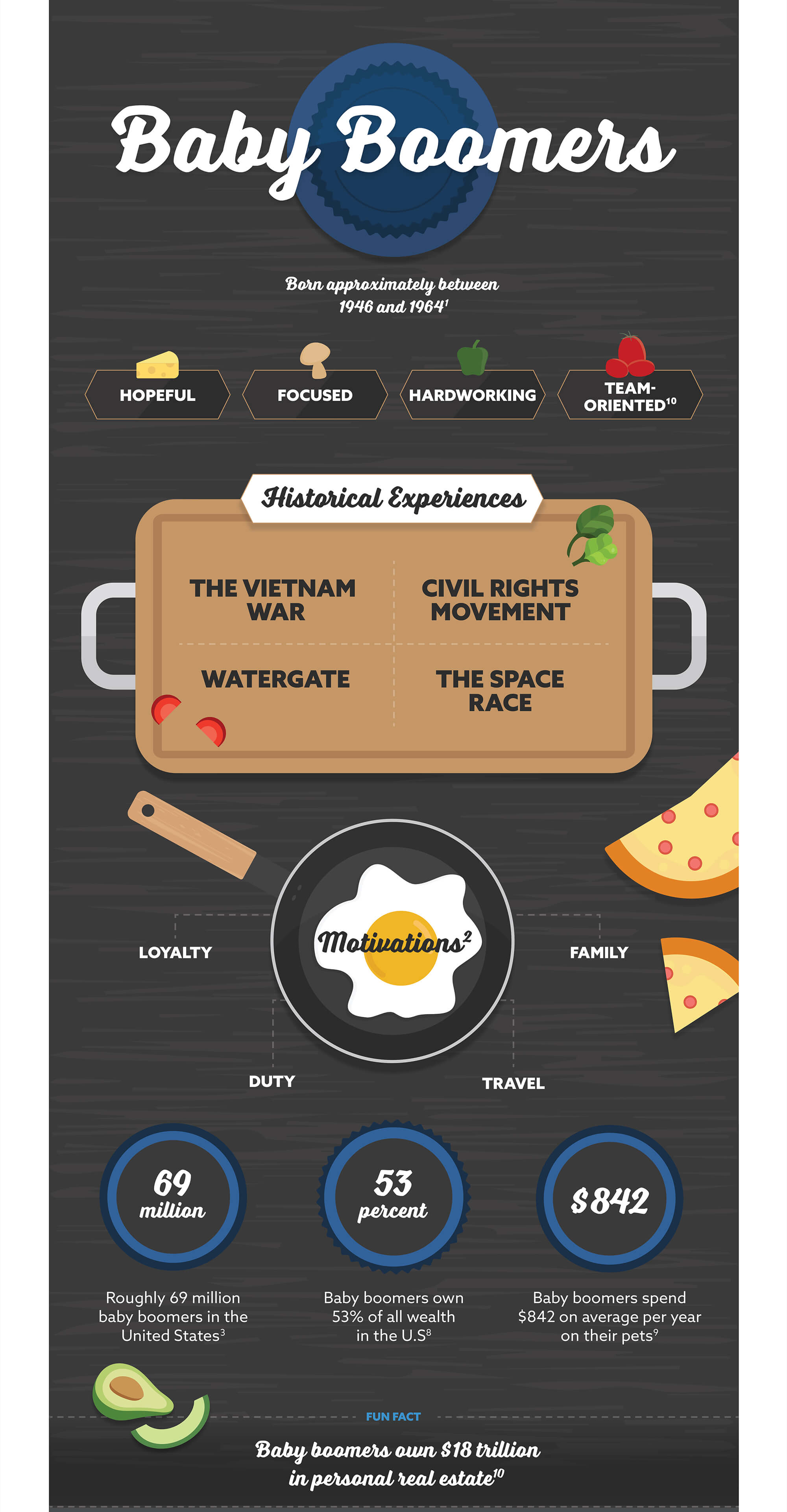 Related Content
You're hit by an uninsured driver. Now what? Are you protected against financial losses?
It can be difficult for clients to imagine how much they'll spend in retirement. This short, insightful article is useful for jumpstarting a conversation about retirement spending, spending habits, and potential medical costs.
Earnings season can move markets. What is it and why is it important?