How to Conquer the World - 5 Financial Strategies for Savvy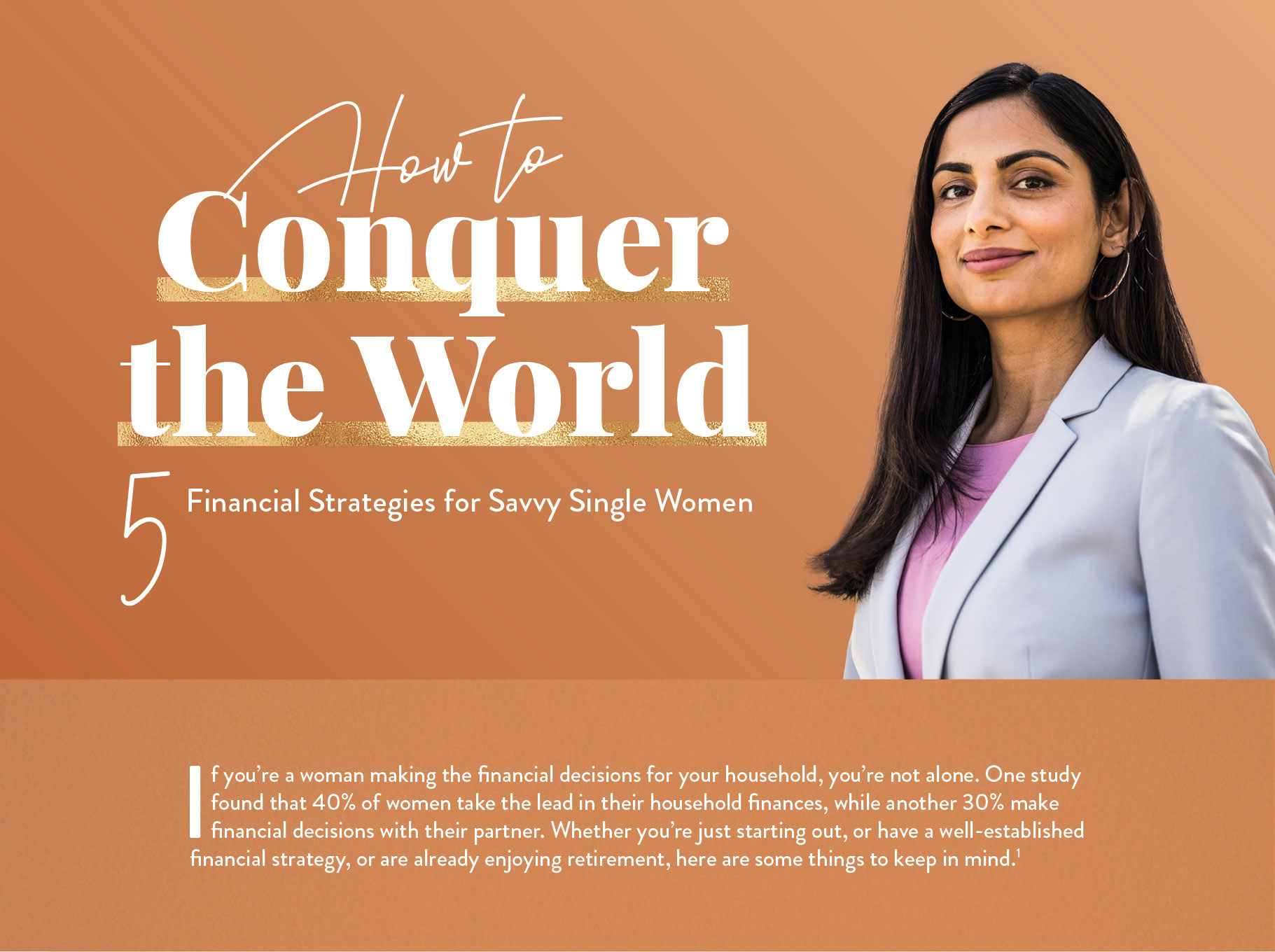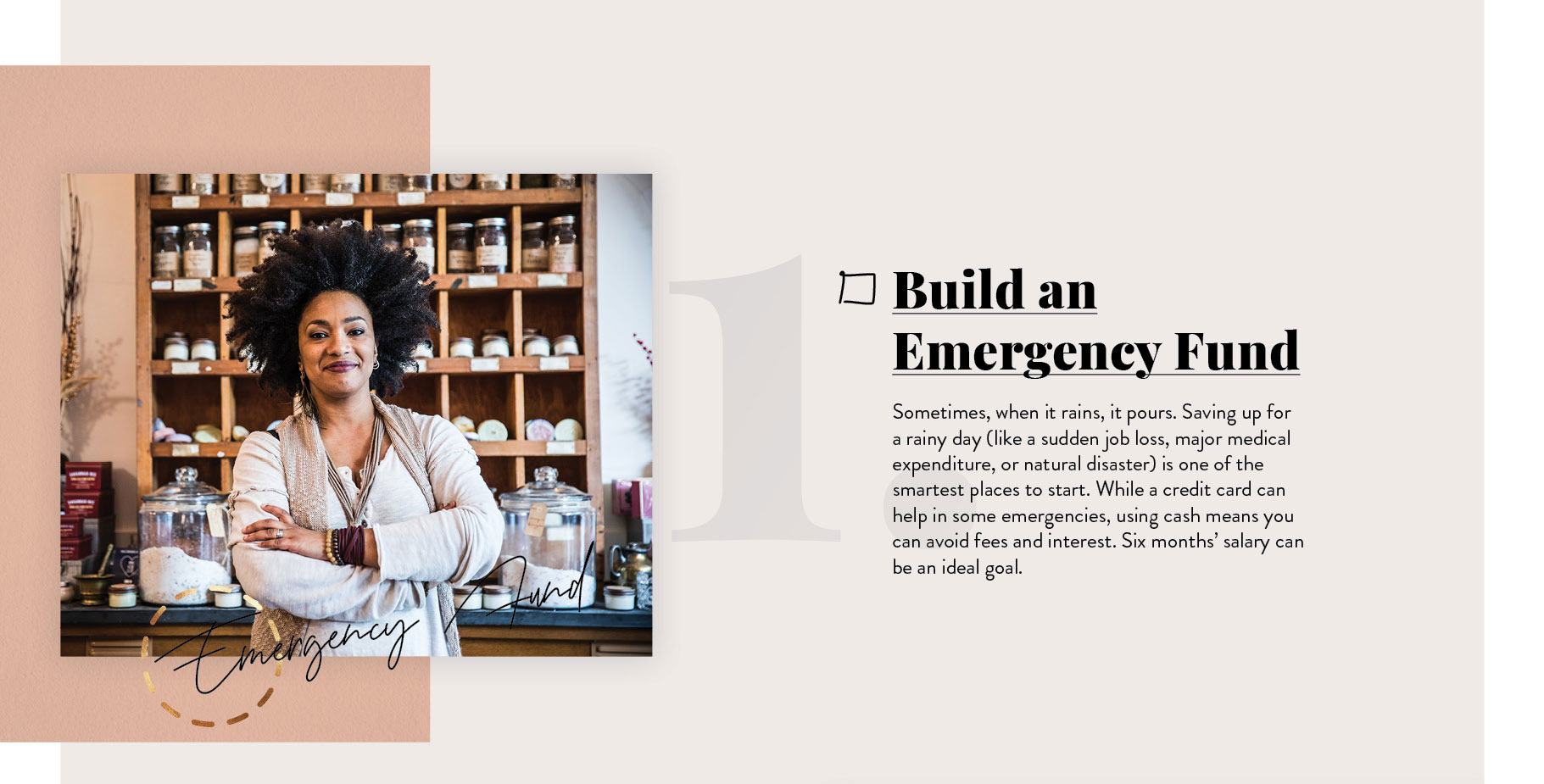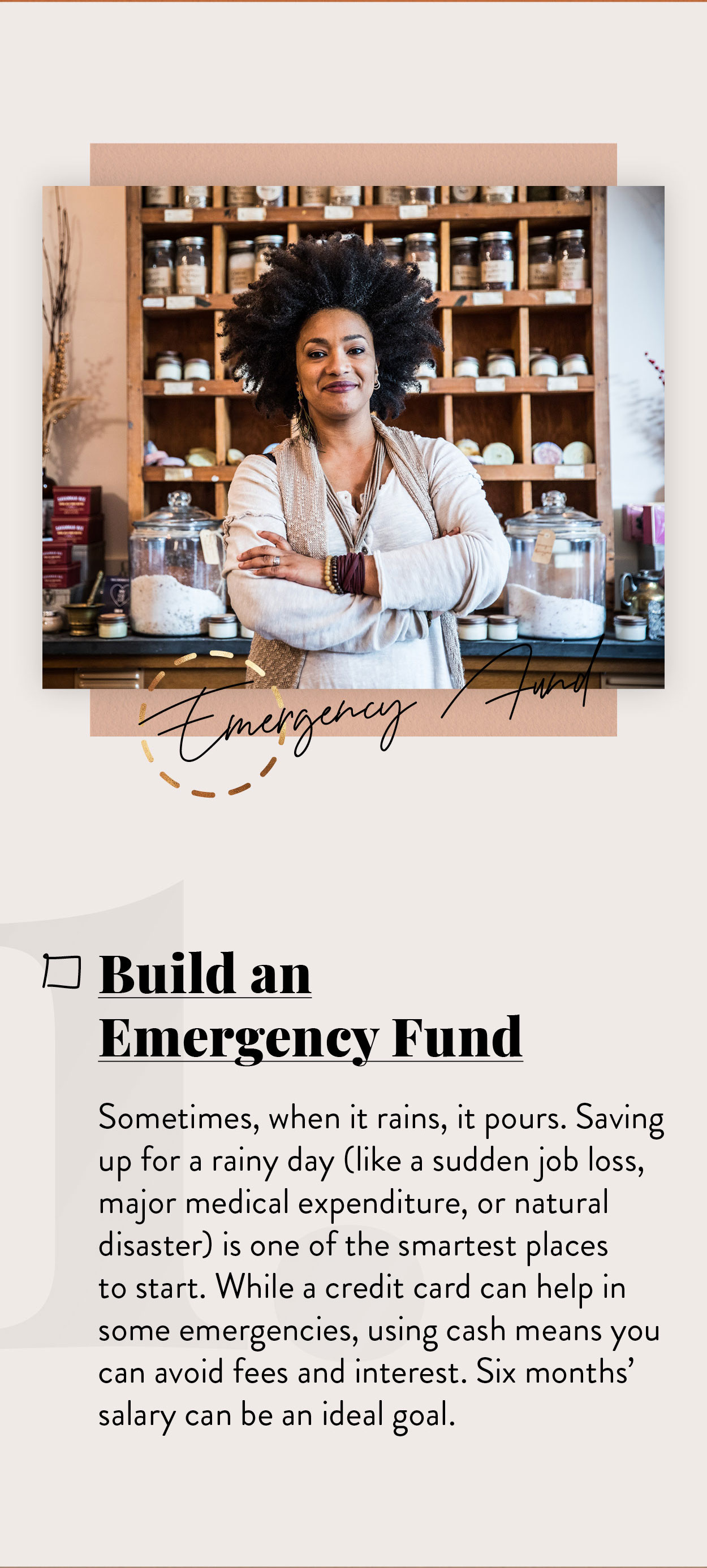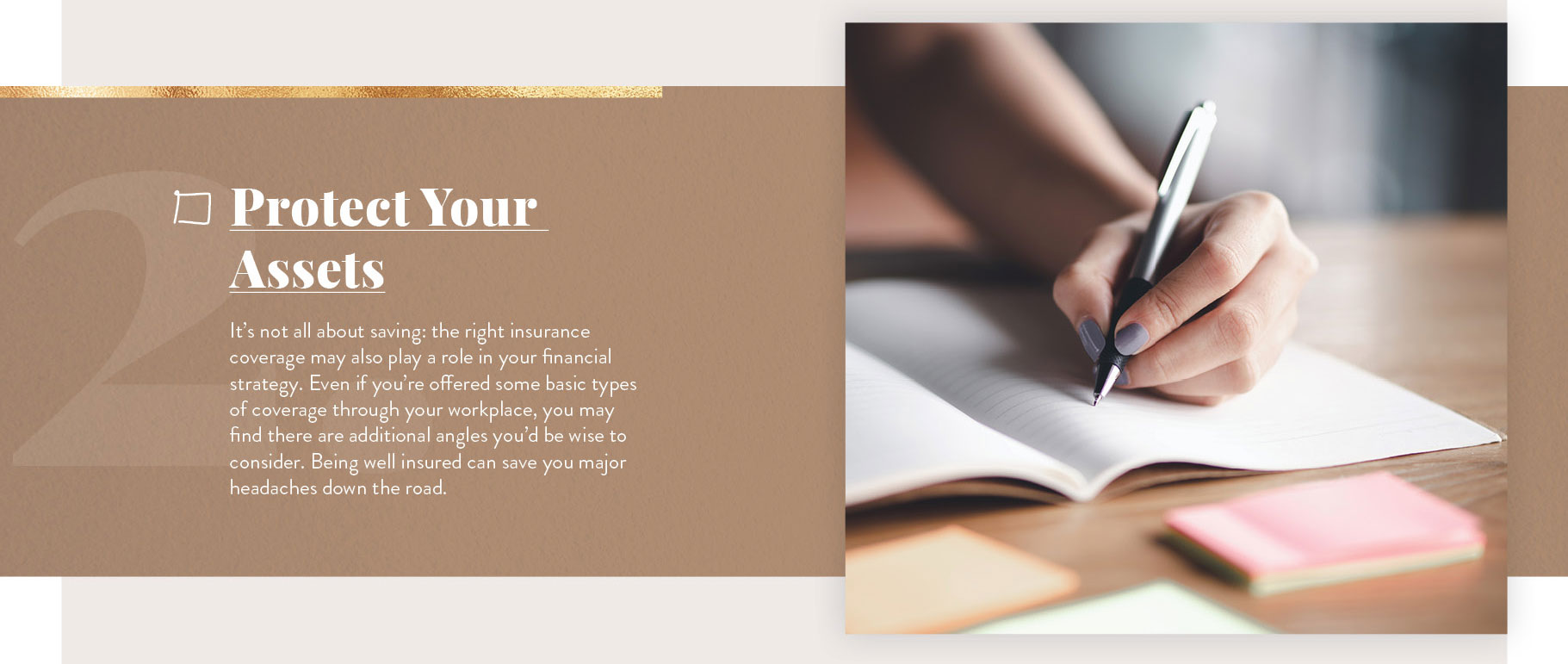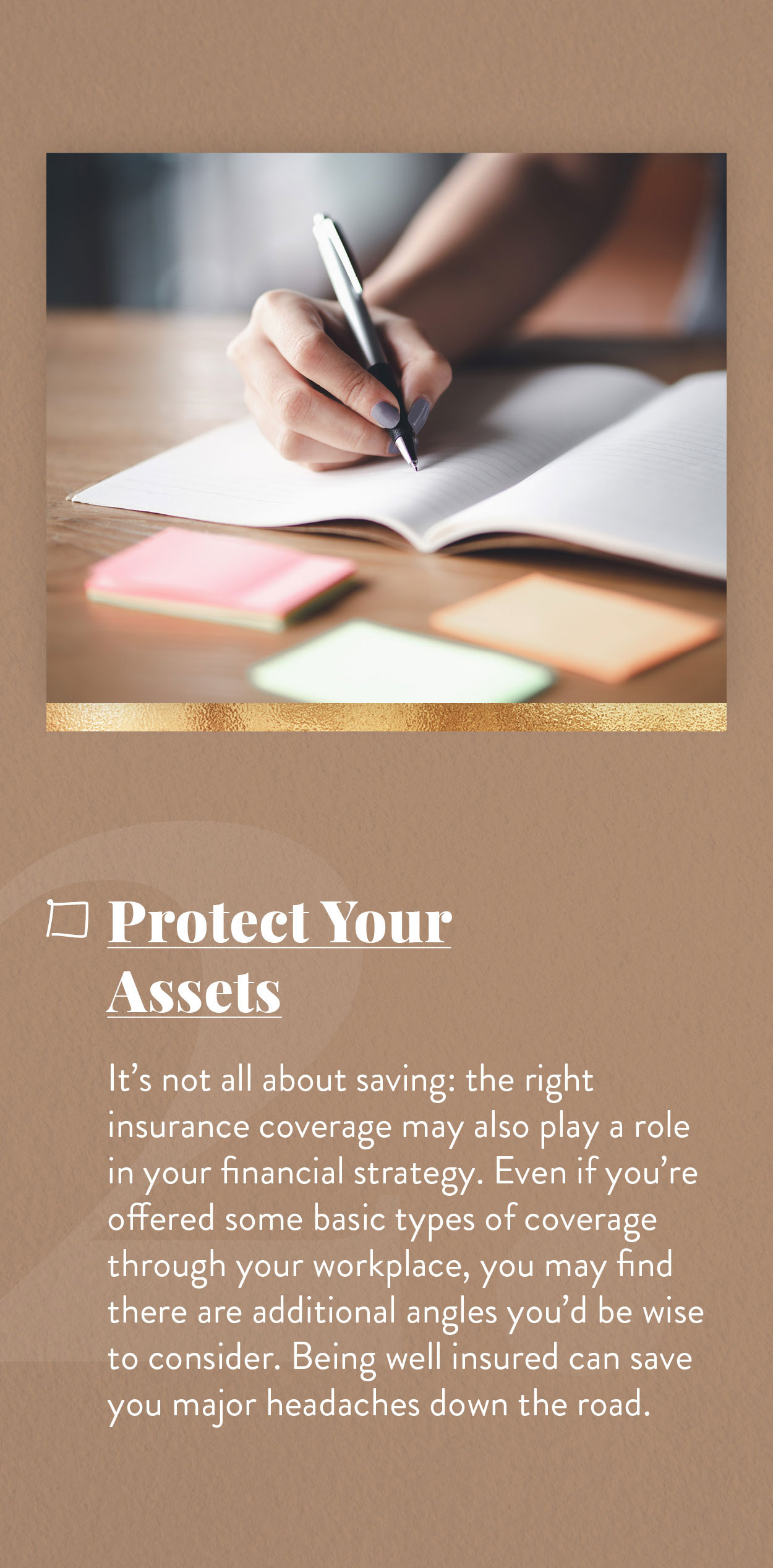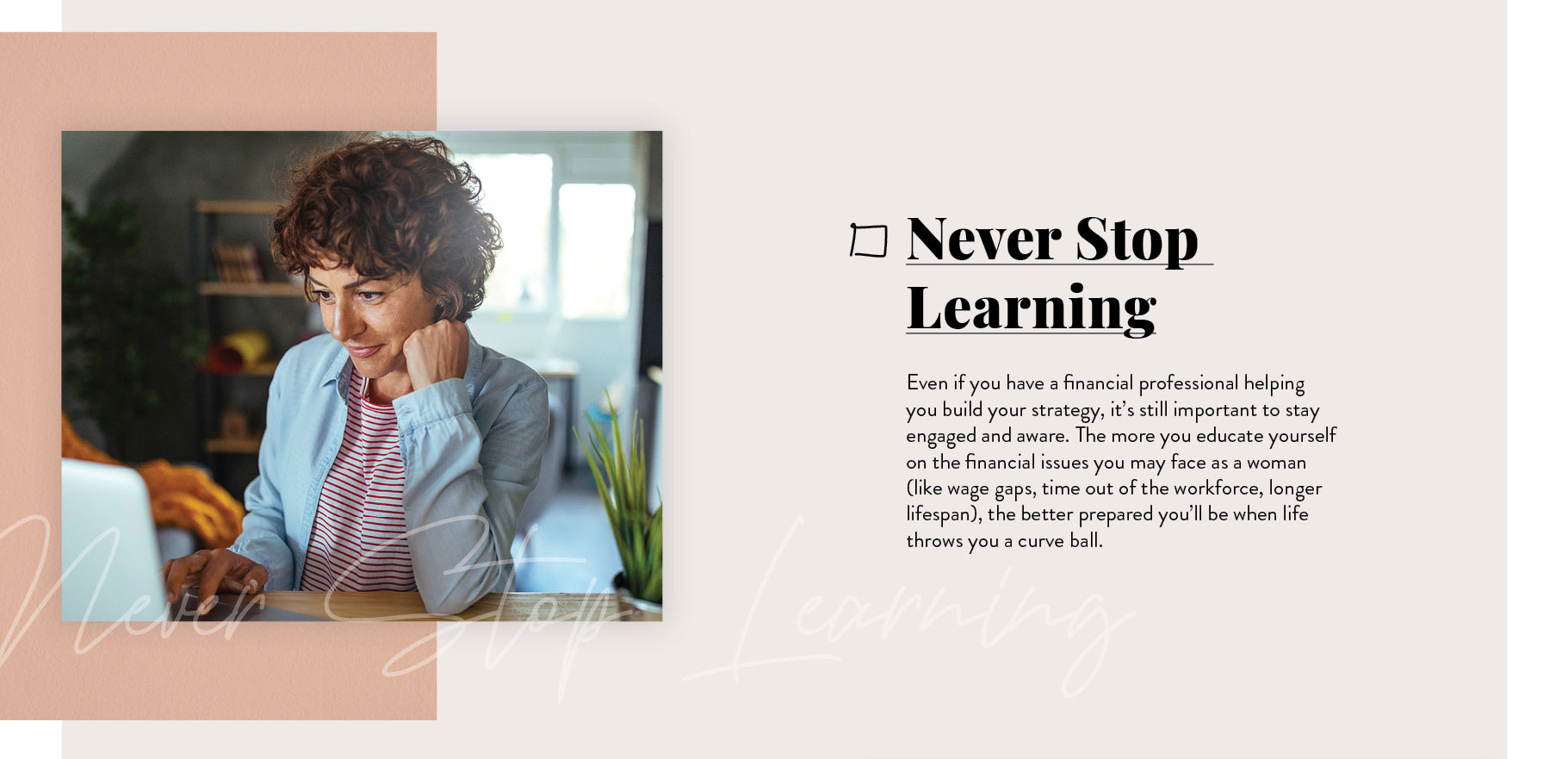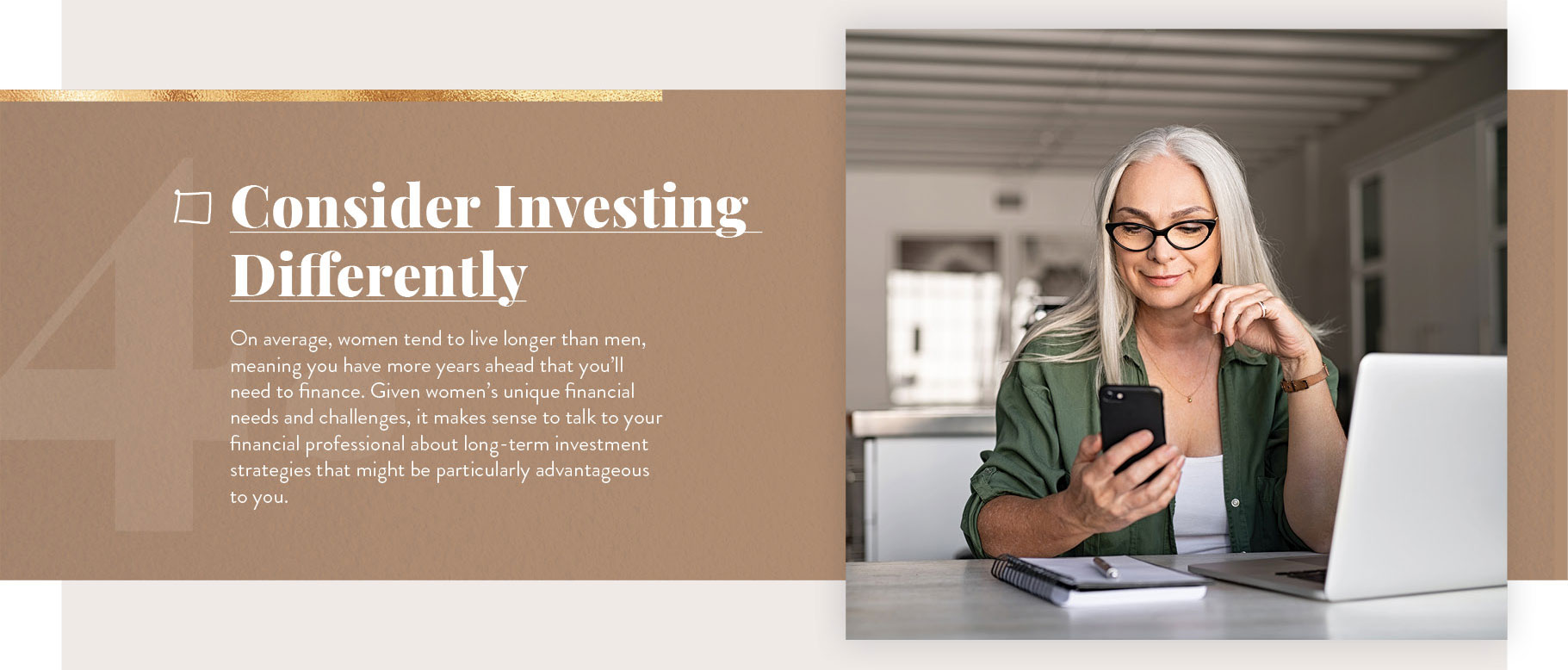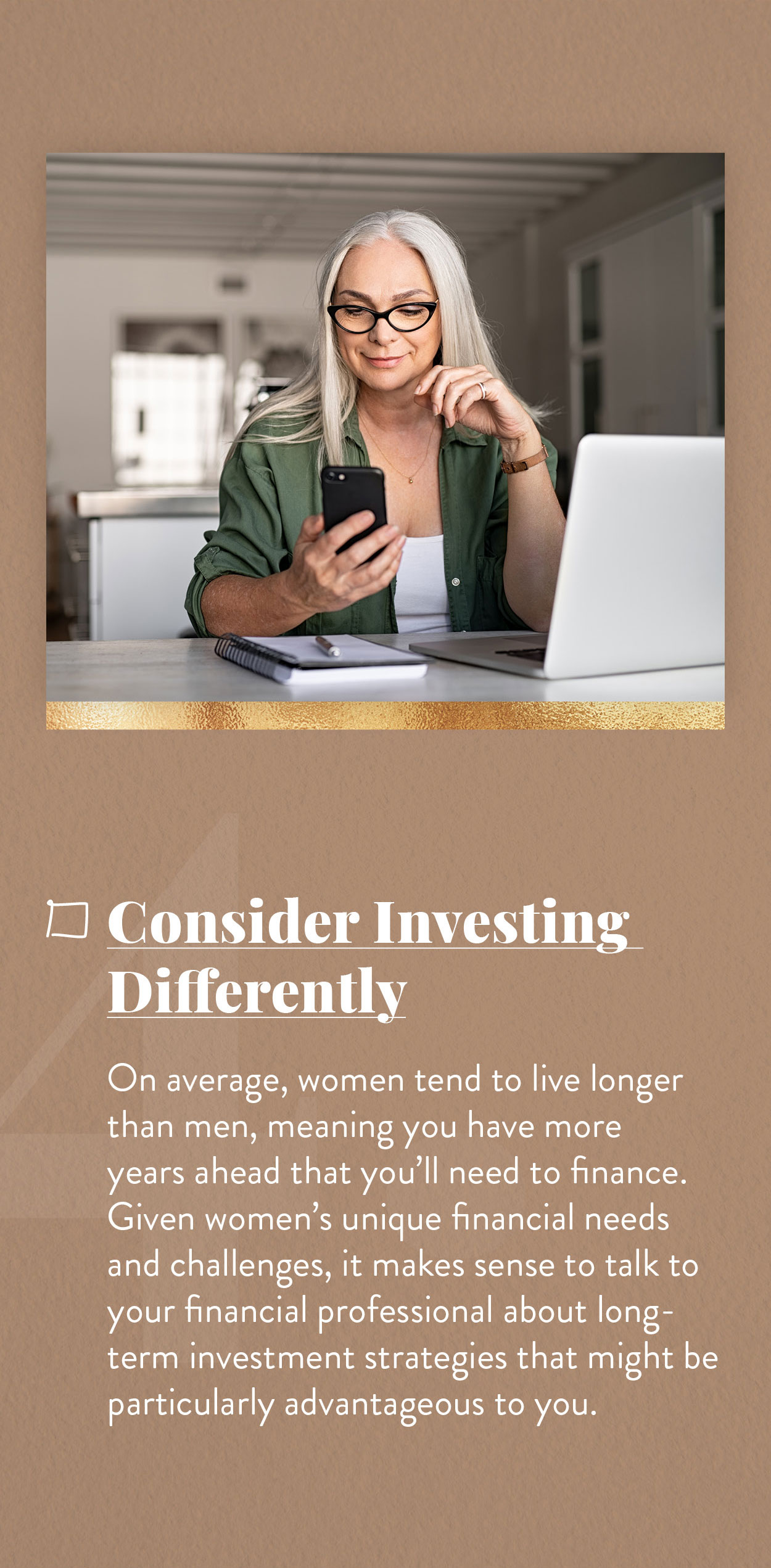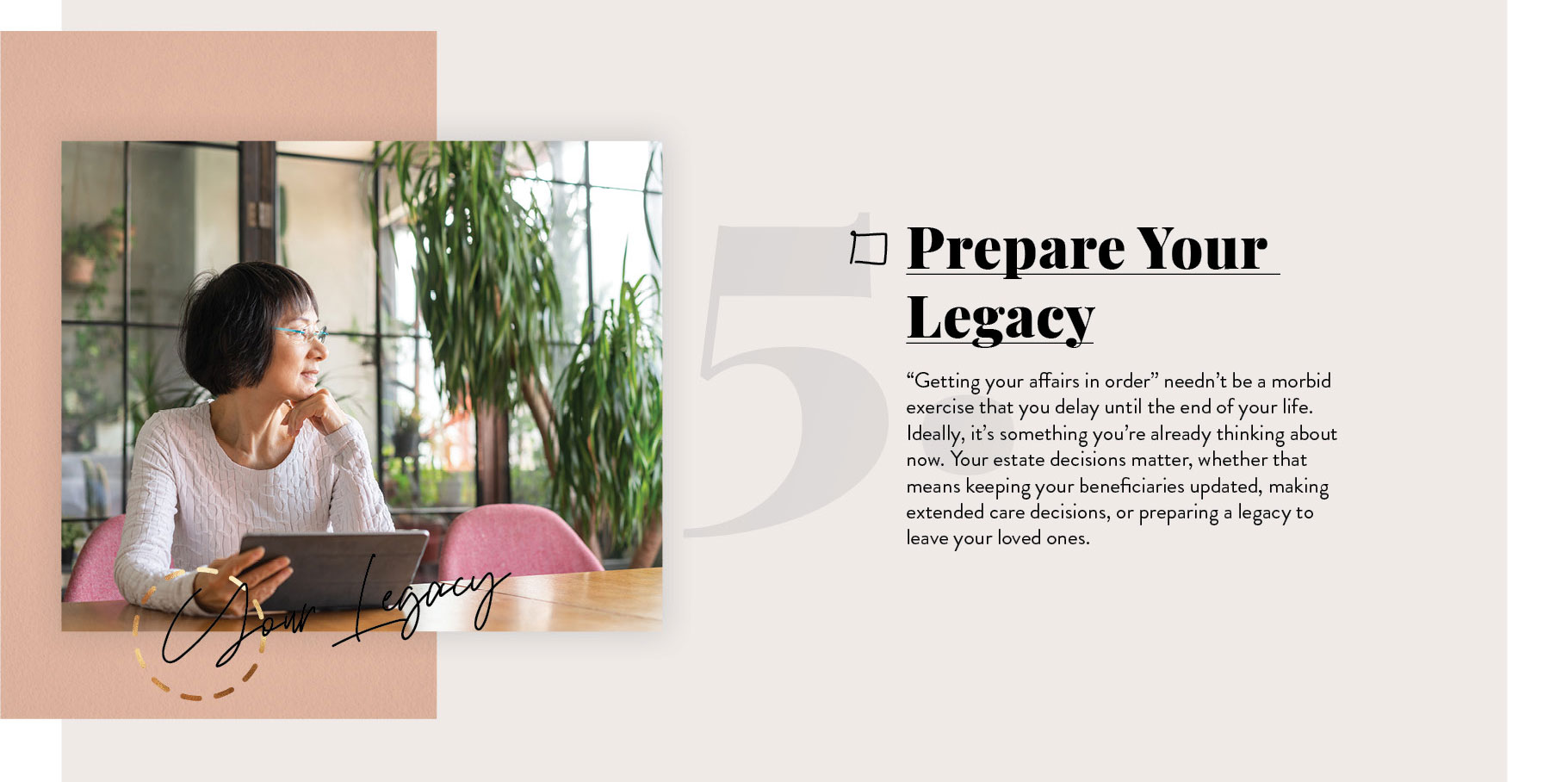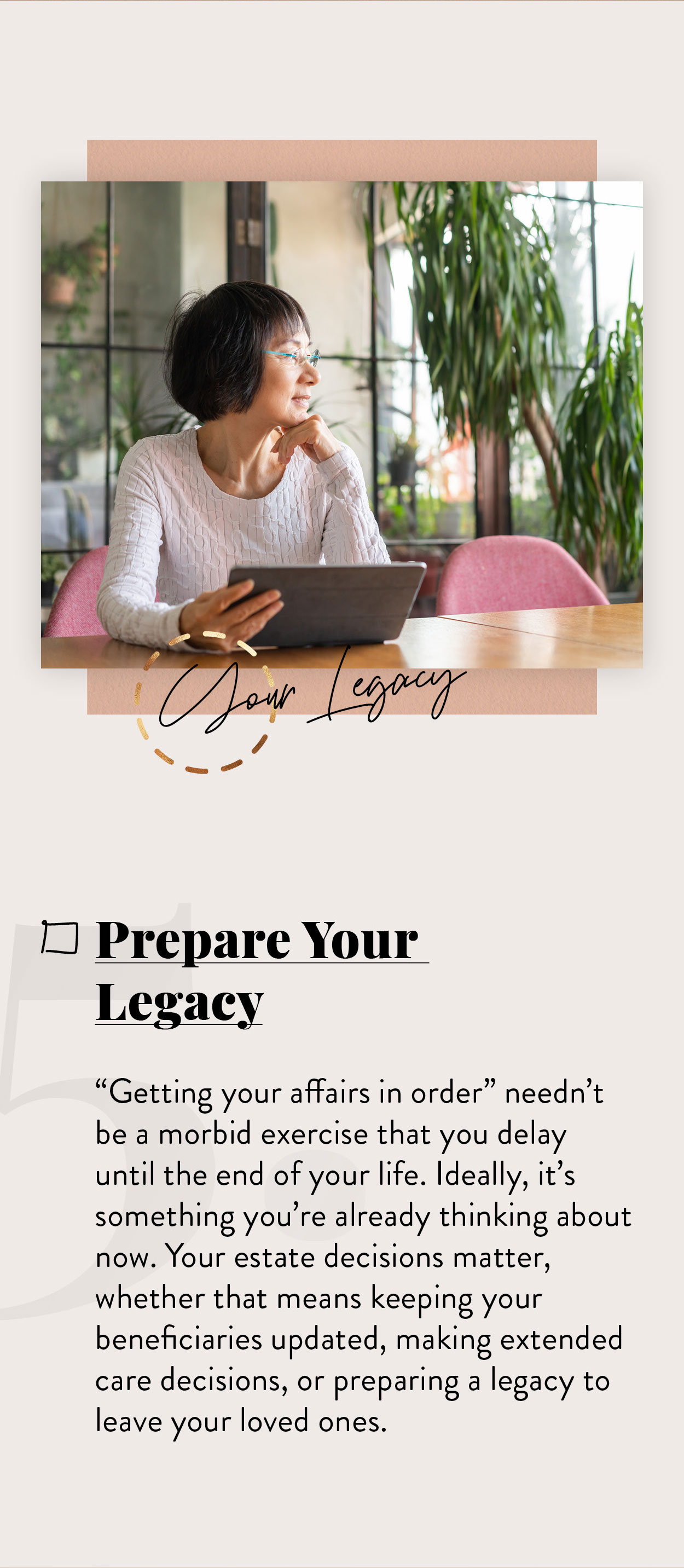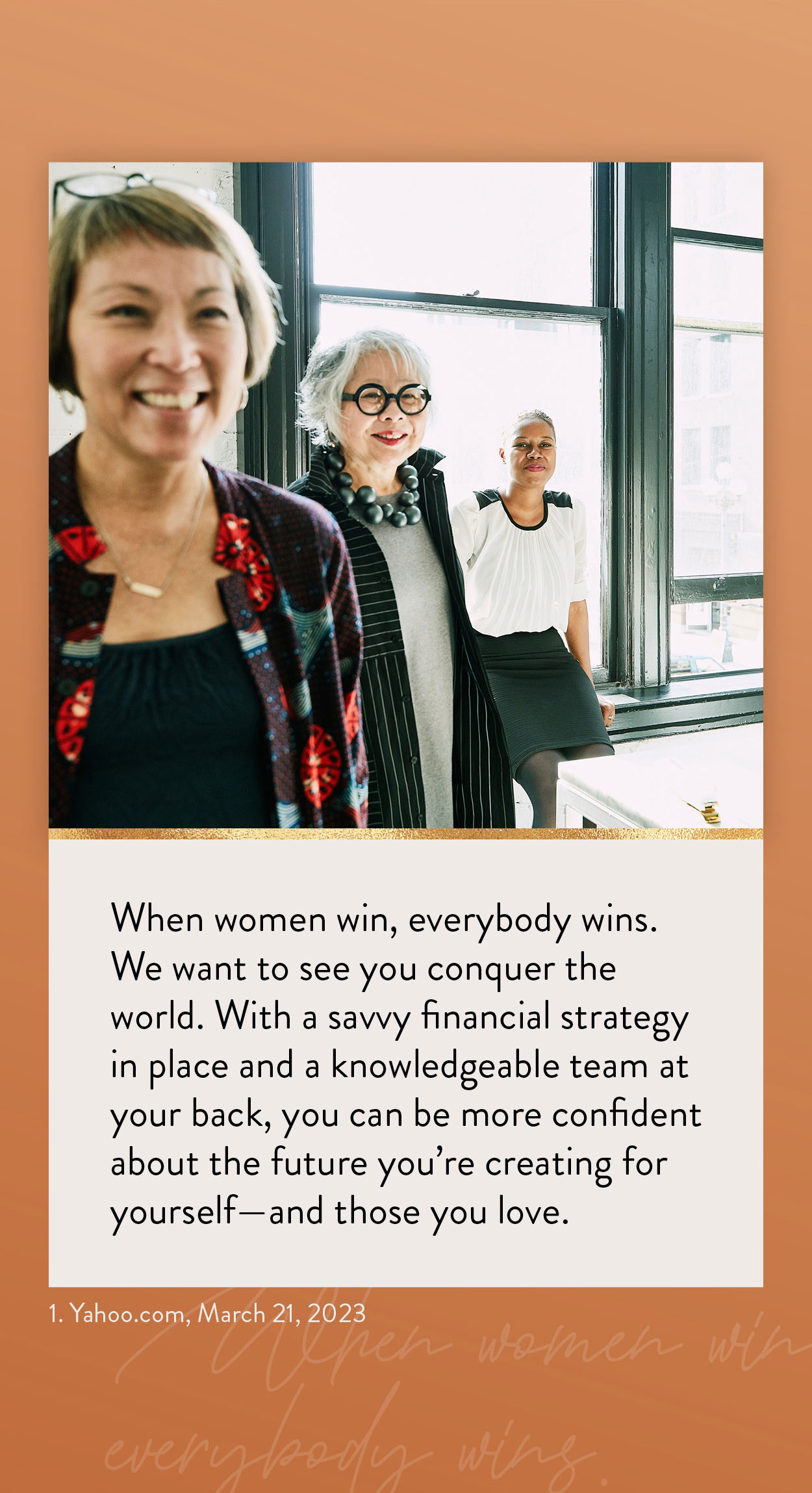 Related Content
As quarterback of your life, here's a fun way to think about protecting your financial future.
It may help your business be better prepared in the event of the death of a principal or key employee.
Your 30s are the best time to set yourself up for retirement savings success. Here are strategies to help you.