Life Insurance Myths: Debunked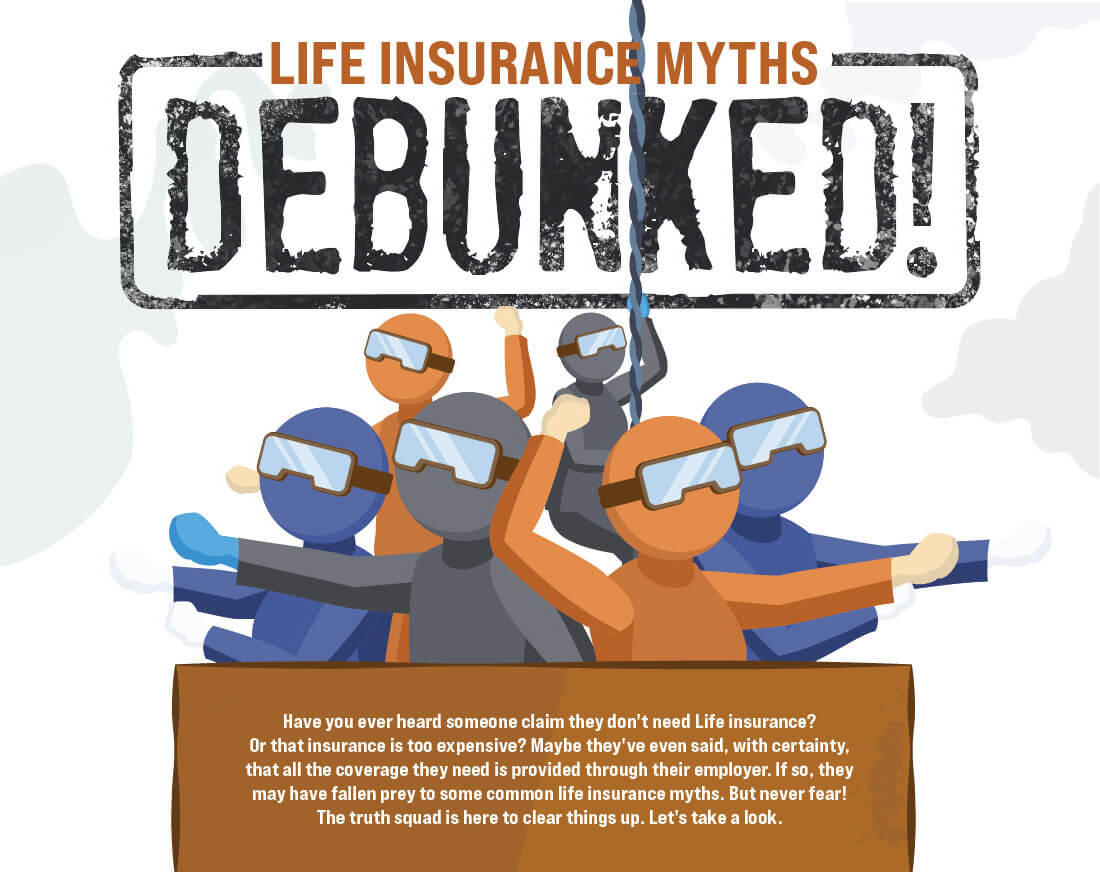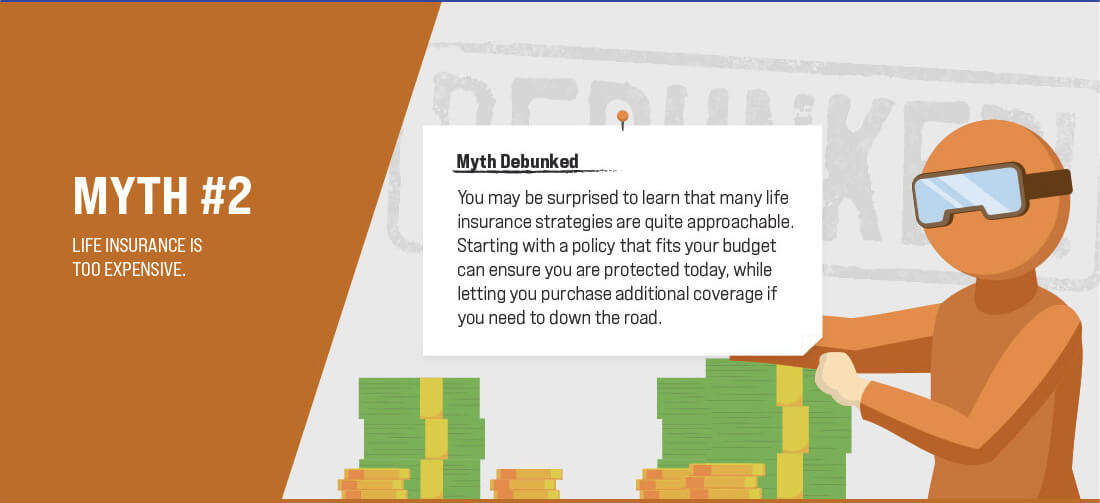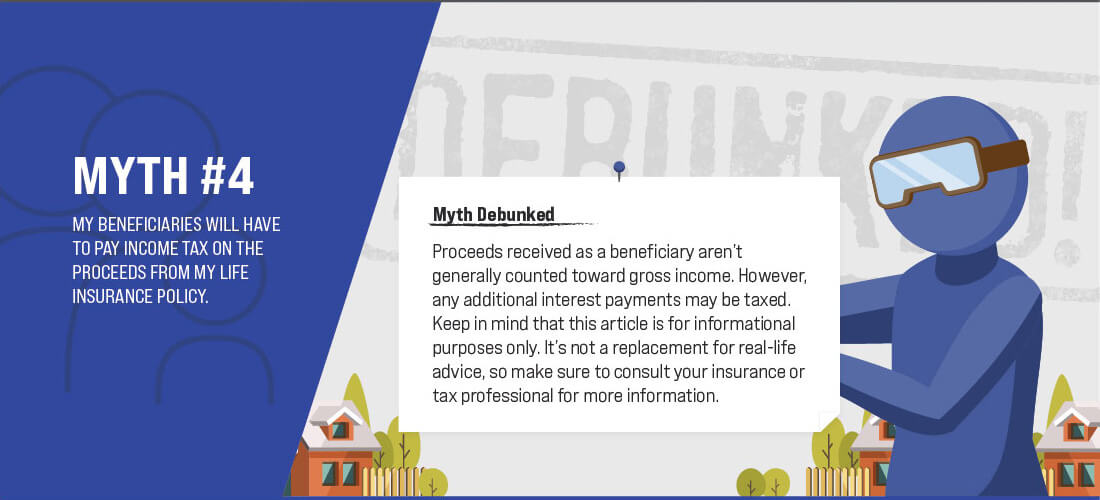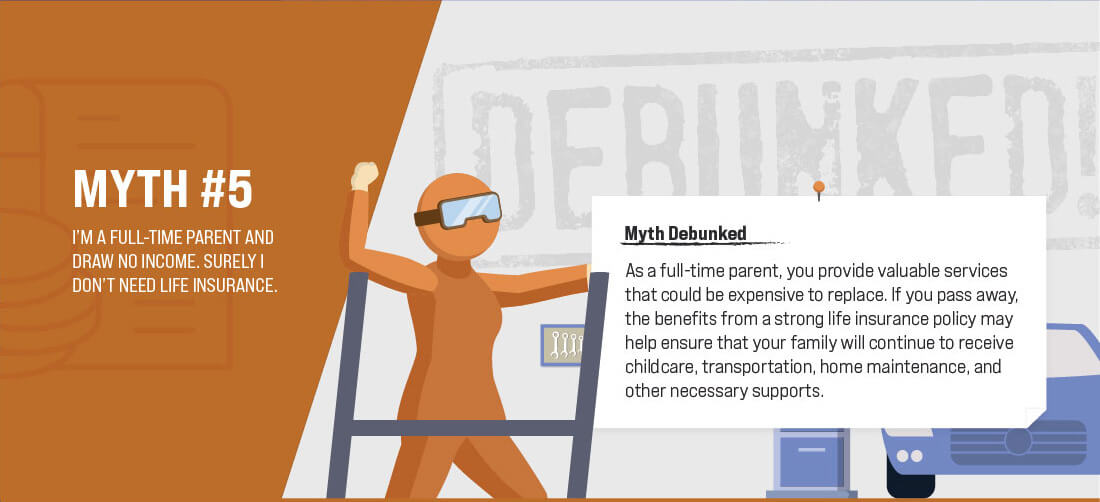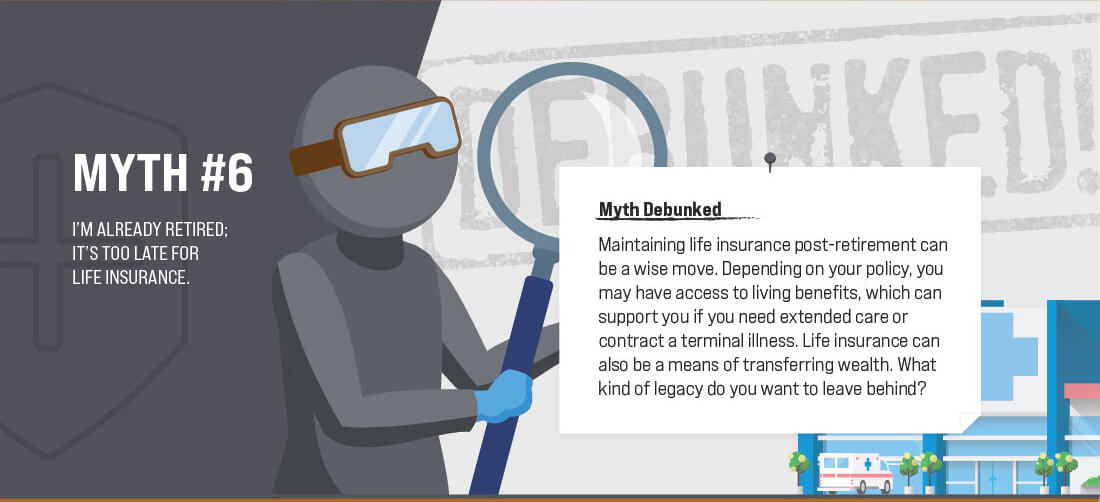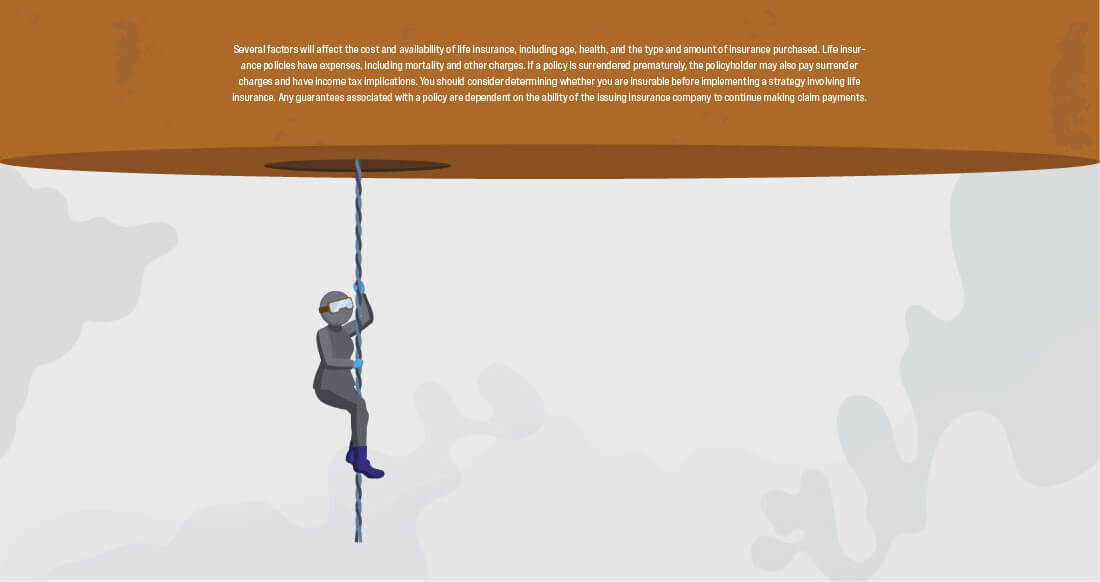 Related Content
During difficult economic times, it is even more critical to be smart about where you spend your money. And it is essential to do your homework so...
As we continue to readjust our lives to a global pandemic, you may be wondering if now is the time to use that time to go back to school to pursue a higher degree, or if you can build new skills in other ways.
Estate management can help ensure that your assets are transferred according to your wishes while managing tax issues.